Safety
Prioritizes The Health And Safety Of Our Employees In The Workplace
Passion
Our Passion is to work tirelessly to create a product that is demanded by our customers. We will work to provide the best customer service that keeps our customers satisfy to our product. Our entire focus is on producing long-term success, rather than experiencing short-term results that can never be regained.
Teamwork
Cooperation among teammates is one of the key elements of success. Working together towards a common goal, instead of competing for personal glory leads to great achievements. "If you want to go quickly, go alone. If you want to go far, go together."
Our Commitment
Commitment to Support Sustainable Palm Oil
We are constantly strengthening our sustainability policies through regular benchmarking against standards and best practices developed by national and international industry bodies. Our sustainability commitment and progress are further affirmed when our operations are certified against these standards and benchmarks. New sustainability policies and human rights commitment reinforce our intent to operate more sustainable supply chains while supporting agricultural development. we realize that while achieving economic prosperity is important, protecting the environment is also very crucial. A sustainable paradigm is applied in all lines of company operations and community empowerment.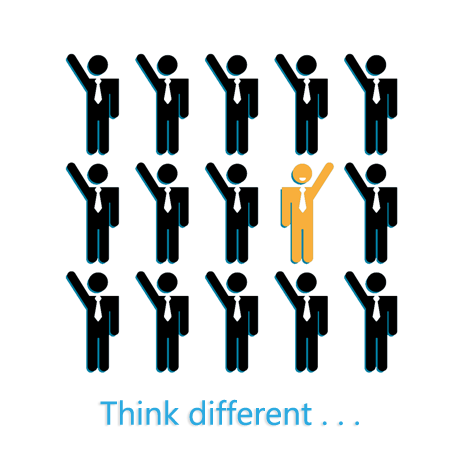 It's the best partner for your business
Our core business activities is crude palm oil (CPO) and palm kernel (PK) mill. In addition to palm oil mills, We through its refinery, fractionation, biodiesel and kernel crushing plants, processes its CPO and PK production into higher value palm-based products such as biodiesel, refined, bleached and deodorized (RBD) olein and RBD stearin, palm kernel oil and palm kernel expeller. We manufacture oil products such as Cooking Oil, Margarine, Bakery Shortening, Cream Fats, Frying Fats. To meet our customer's need, we also manufacturing Personal Care Products, Household Products, Animal Feeds and Palm Wax. Our products are sold to both local and international markets.
Let's Growing the Money Trees
Oil palm smallholder farmers contribute significantly to the success of our mill. We works directly with hundreds of farmers to help them increase yields, improve incomes, and raise standards of living. Together with farmers and customer in developing new products, PT. Sintong Abadi pledged to provides good quality of Oil and Industrial product to the world. To become the best is what provides us motivation and keeps our partners coming back for more.